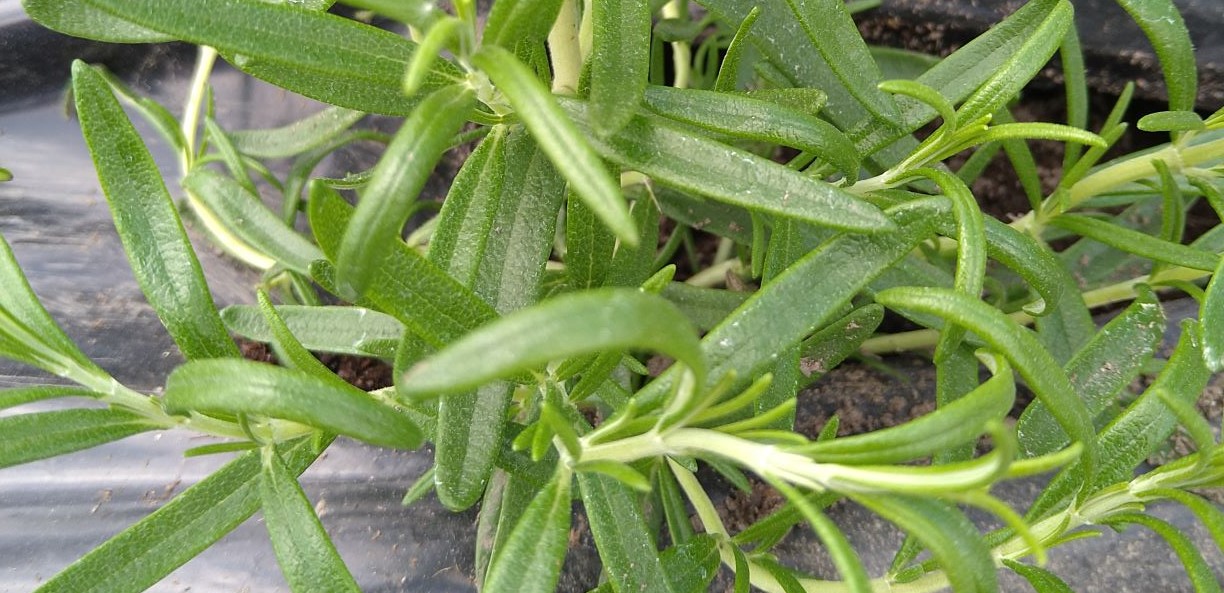 Yrttiviljelyn pellonpiennartilaisuus
Osa hanketta:
Green Future of Satakunta
Osa hanketta:
Yrttituotannon kehittäminen Satakunnassa – SATAYRTTI
12.8.2021 | 10:00

-

11:30
Tämä tapahtuma on mennyt.
Tervetuloa yrttiviljelyn pellonpiennartilaisuuteen 12.8.2021 klo 10-11.30 Hinnerjoelle (Kirkkosillantie 15). Pellonpiennarpäivän ohjelmassa on laventeli- ja rosmariinin viljelytestien esittely ja tutustuminen Riitan kukkapuutarhan viljelyksiin. Ilmoittaudu mukaan tapahtuman alaosassa olevasta linkistä 9.8. mennessä.
Tapahtuman järjestävät Yrttituotannon kehittäminen Satakunnassa ja Green future of Satakunta -hankkeet. Tapahtuma on suunnattu satakuntalaisille, yrttejä liiketoiminnassaan hyödyntäville tahoille.